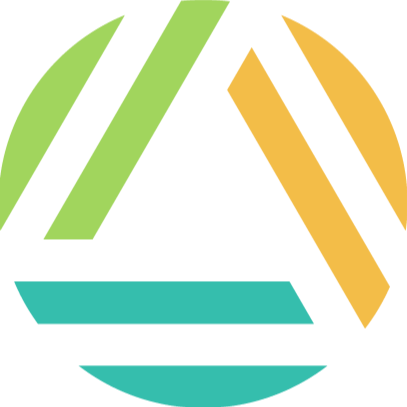 .
TransPar Can Help
For more than 25 years, TransPar has established itself as a trusted partner of student transportation professionals by helping them achieve safe, reliable, and cost-effective transportation systems.
.
.
WHAT WE DO
---
As schools re-open this year, the student transportation industry must emerge with a renewed focus on how it connects students back to their education.

TransPar stands as a ready partner to help districts do just that.
.
DRIVER STAFFING
The most valuable internal asset to a transportation system is the bus drivers it already has. Learn about our holistic hiring and retention strategies.
ROUTE PLANNING
We perform thorough software reviews and implementation assistance alongside boundary planning, route modification, and more.
BELL TIME MANAGEMENT
Using a range of technologies, analytical techniques and facilitation skills, we offer start-to-finish assistance with your bell time change strategy.
INCIDENT MANAGEMENT
Our web-based platform allows you to create reports, analyze ongoing issues, and track safety trends within your transportation operation.
CUSTOMIZED SOLUTIONS
Every transportation program is unique. We work with you to develop a process that answers your questions and solves your problems to create a cost-effective transportation operation.
.
.
RESOURCES
---
Our goal is to transcend workplace norms to establish enviable, diverse, people-first, and culture-rich environments that inspire and empower our clients to serve and lead.
.
Customer Q&A: LEAD Public Schools to Save Nearly $500,000 After New Bell Time Implementation
"Our goals were to benchmark our transportation operation against our peers and create a bell time system that would optimize operations and save money. The TransPar benchmarking was extremely eye-opening and valuable, and we anticipate saving approximately 16 percent of our overall transportation budget. That amounts to more than half a million dollars that we can reinvest in other areas."
Whitepaper: Driver Retention & The Case For a Modern Retention Plan
The most valuable internal asset to a transportation system is the drivers it already has. We are experiencing a new territory in a rebounding economy where there is significant job growth in burgeoning industries, shifts in mindsets, and swings in required skills.
TransPar Blog: COVID Cost Analysis & Transportation Budget Planning
How do districts remain focused on planning for the future when the current state of the world and education is so daunting and unclear? TransPar's approach starts with helping districts gain a better understanding of what their transportation costs conveyed about the state of their operations before COVID, while understanding the new financial realities that have presented themselves during COVID.
Customer Case Study: TransPar Partners with State of Hawaii to Increase Value, Reduce Cost of School Transportation Services
In one of the most successful turnaround efforts in its history, TransPar partnered with the Hawaii State Department of Education's Student Transportation Services Branch to comprehensively reform its statewide school bus operations.
.